Meet Dr. Joseph A. Terravecchia & Dr. Chanin Funair - Optometric Team Near You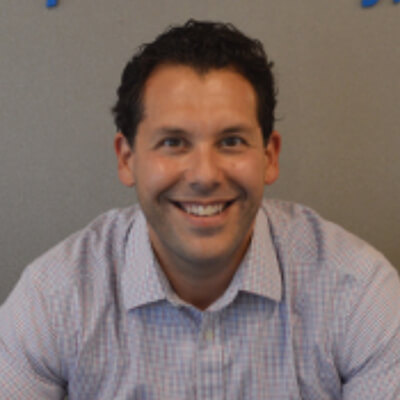 Dr. Terravecchia has been bringing clarity to the world since 2002. Dr. Terravecchia graduated magna cum laude from Duquesne University and earned his Doctorate of Optometry from the University of Alabama. He returned to Pennsylvania in 2002 to start his practice. Dr. Terravecchia is a member of the American Optometric...
Originally from Elk County, Dr. Chanin Funair-Woods went to Allegheny College in Meadville, PA. There she earned her Bachelor of Science degree in Biology with a minor in Psychology. She then went on to earn her Doctorate of Optometry degree from the Pennsylvania College of Optometry in Philadelphia, PA. Prior...